Welcome to CHPA Chat, the podcast of The Consumer Healthcare Products Association, where we bring you stories and insights from staff, industry thought leaders, and those who pioneered some of the brands we know and love in ways you've never heard before!
How has consumer empowerment, trust, and confidence in personal healthcare products contributed to growth in the self-care aisle? How is policy shaped inside-the-beltway and out in the states? What are CHPA's regulatory priorities? The role of wellness, prevention, and personal health management is changing; are you ready to dig in and learn more?
The views expressed in this podcast are solely those of the speaker and do not necessarily represent the opinions of the Consumer Healthcare Products Association.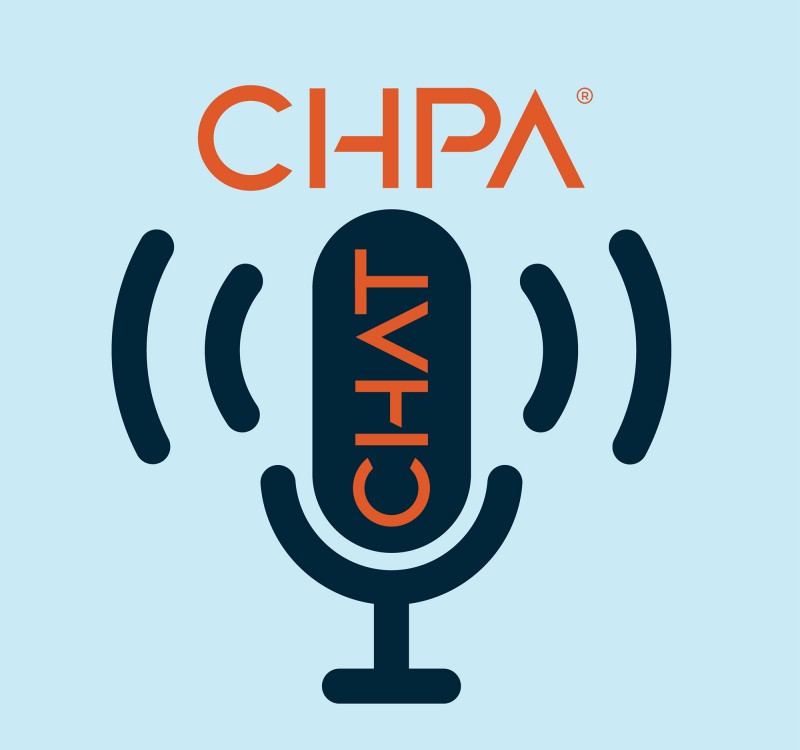 We Want to Hear from You!
Tell us what you'd like to hear about on future episodes of CHPA Chat!
Upcoming 
Season 1 Episodes

A New Year, New Administration, and New Congress: What does it mean for consumer healthcare? 
Environmental Policy Meets Consumer Healthcare in the States 
Building Consumer Trust: Multicultural Brand Marketing
Legends of Consumer Healthcare: Mike Donnantuono
Sustainability in Practice: From Toothpaste Tubes to Playgrounds
Med-fluencers: Supporting Trusted Brands on Social Media and Beyond

Dietary Supplements Mini-Series

Dietary Supplements and the Pandemic Boom in Wellness
Scientific Credibility of the Dietary Supplements Category: Issues and Opportunities
The History of DSHEA and Its Founding Mothers and Fathers 
Dietary Supplements: Can They Become Part of Health Systems?
Turning Healthcare Right-side Up, Starting with People
Digital Platforms that are Changing Healthcare
Consolidation in the Dietary Supplement Category
What Can Healthcare Learn from Wayfair?
Meet the Hosts